What was added, modified or fixed in more detail than the basic changelog for my WP Review Slider Pro plugin.
What's New…
Added option to get the full name from WooCommerce reviews:
Up till now when you synced your WooCommerce reviews with the plugin, it would just copy the username straight over. Now you can set the below setting to check if the person who left the review has a first and last name. If will still fall back to username if they don't.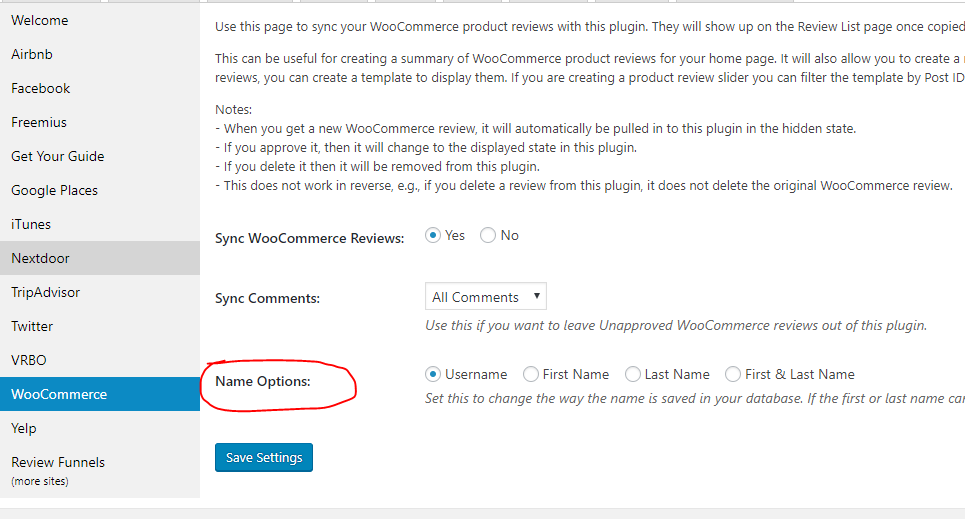 Added page filter on Review List page:
This is a small feature addition, but it can come in handy if you have a lot of different sources for your reviews.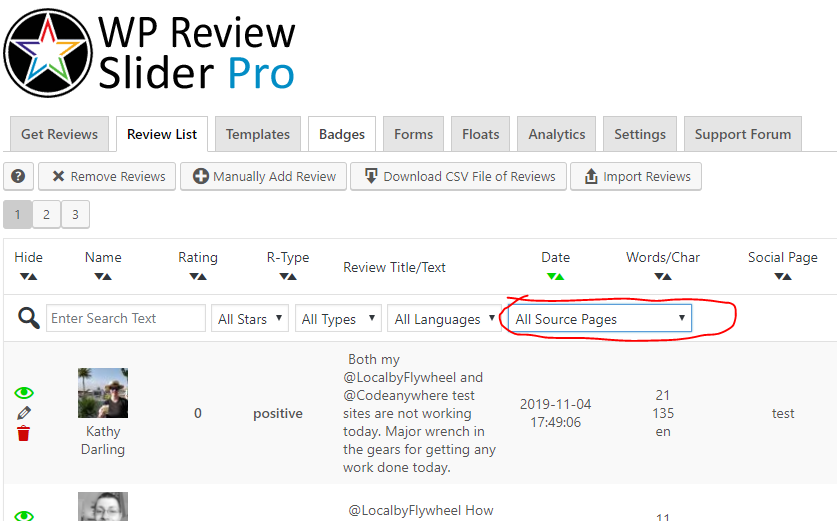 Added more fields to Google Rich snippet, and option to add individual review markup:
Even though Google has recently changed their policy for displaying stars on search results for Local Business and Organization, the rich snippet schema is still helpful. Now there are more fields to use. You can even turn on individual review schema. Just be careful, they do not like you to use individual reviews that do not originate on your site.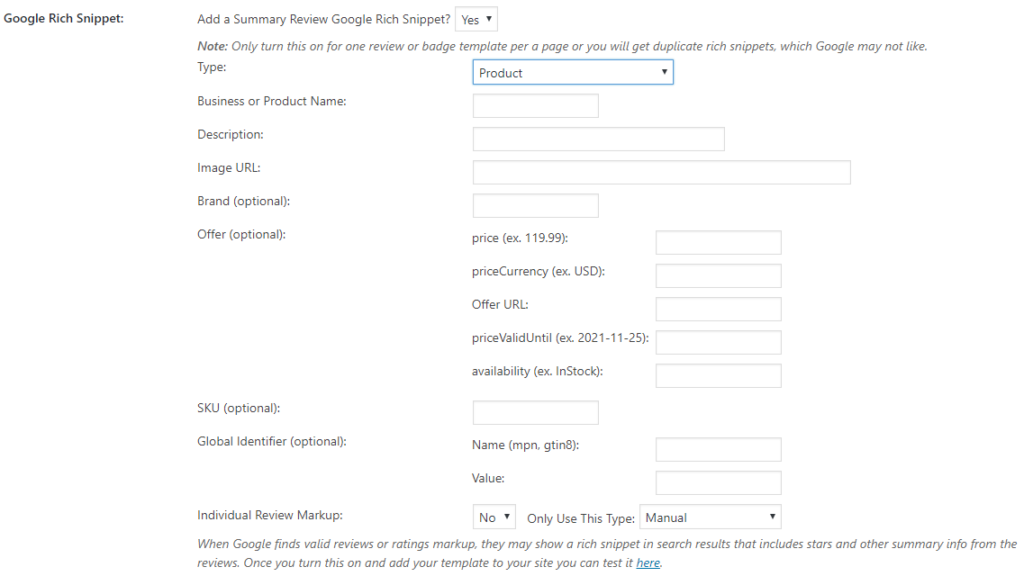 Added tool to easily customize the style of the "load more" and the "pagination" buttons. :
Now it's a lot easier for non-programmers to change the style of the "Load More" and "Pagination" buttons for the review template grid.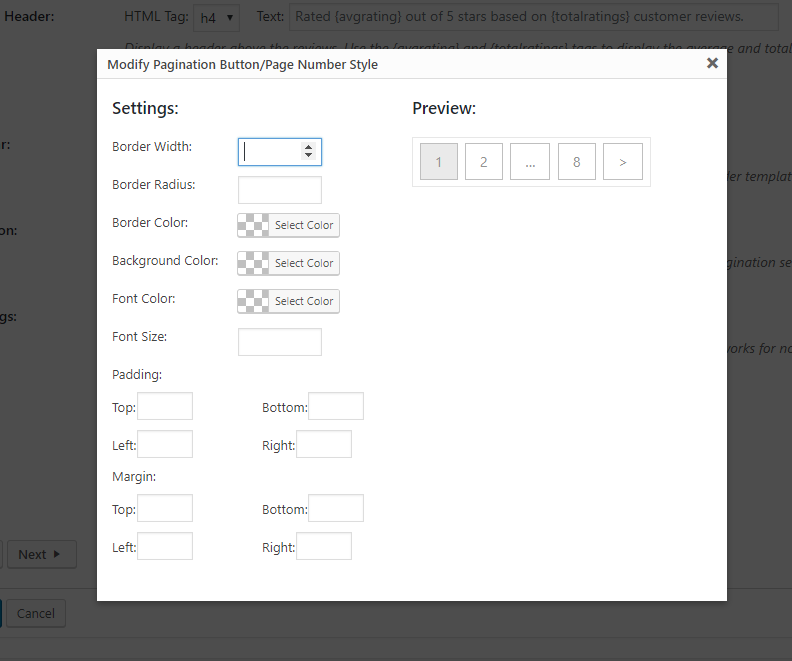 Added option to remove all line breaks in review text:
Not much more to add, about this one. You can now take out all the line breaks or just the double line breaks from review text.